Afton Historical Museum
We have some exciting news to share with you!! Recently the museum was awarded two grants funded by the State of Minnesota through the Arts and Cultural Heritage Fund (also known as Legacy Grants) that was established in 2008 and is managed by the Minnesota Historical Society.

The first grant is for the restoration and preservation project to restore the 100+ year-old mural painted on the 30 x 7 foot wall immediately above the main level stage. The mural and the wall are in serious disrepair. First, the museum will hire a structural engineer and contractor to stabilize the wall supporting the mural. Second, a team of Art Restoration professionals will work for several months to meticulously restore the painting.
The second grant is for the installation of a non-water-based 3M Fire Suppression System in our Artifact Storage Room. Instead of a traditional sprinkler system this concept uses a 3M chemical agent that once dispensed snuffs a fire within seconds, leaves no residue on the artifacts, and causes no water damage. The system monitors the presence of smoke from multiple sampling locations within the room. If smoke is detected alarms are sounded, the fire department is notified, and the agent is released into the room. The installation of the new Fire Suppression System will be completed by mid-summer.

The museum still needs and much appreciates your financial support for operating expenses as no grant funds are available for this use. Please help by donating and becoming a member. Click on the Donations or Membership tab to make your gift today.
Stan Ross, Board President
Afton Historical Society Mission Statement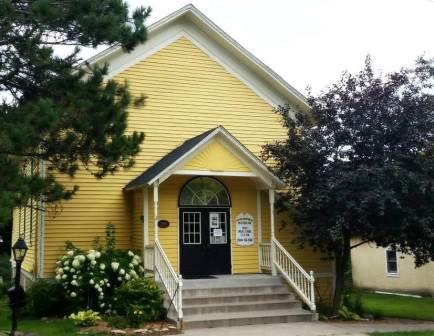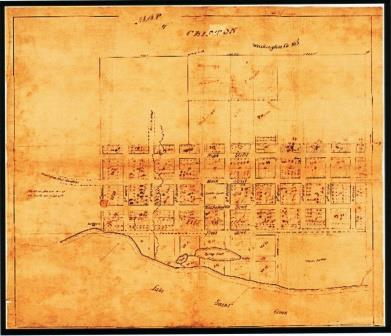 Physical Location:
3165 St Croix Trail South, Afton, MN 55001
Mailing address:
PO Box 178, Afton, MN 55001
The Afton Historical Society was organized in 1980 for the purpose of locating and collecting any material which would help to establish or illustrate the history of the Afton area or the state, the exploration, settlement, development, and activities in peace and war, the progress of population, ethnic groups, wealth, education, arts, science, agriculture, manufacturing, trade, etc., and to disseminate historical information to interested persons, groups, and institutions.
Museum Manager
651-436-3500
Board Members

President: Stan Ross
stan@aftonhistoricalmuseum.com
Vice President: Leslie Thomas
Secretary: Terry Clymer
Treasurer: Laurel Ross
Kathy Weed, Deb Erickson, Jeff Johnson, Ken Johnson, and Diane Perkins
A huge thank you to all of our donors, members and volunteers. We couldn't do it without you!
Museum Hours:
Temporarily by appointment only.
Call 651-435-1184 for an appointment.