Afton Historical Museum will reopen on Wednesday, July 7.
We are very excited to announce that after a year of being closed due to COVID the museum is reopening. Our artifacts have been safety tucked away during this period in our new environmentally controlled storage room resting for our next exhibit. We encourage all of you that are interested in volunteering at the museum to contact Vickie Winge, our museum manager at vickie@aftonhistoricalmuseum.com or Stan Ross, museum president at stan@aftonhistoricalmuseum.com.
We will be using opening guidelines from the Minnesota Historical Society (MnHS) which are: "MNHS supports any staff or visitor's decision to continue wearing a face covering if they so choose. MNHS strongly recommends that individuals follow the MDH guidance."
The Minnesota Department of Health (MDH) and the Centers for Disease Control and Prevention (CDC) strongly recommend that anyone who is not fully vaccinated continue to wear face coverings indoors in businesses, public settings, and when around people from other households, as well as outdoors when social distancing cannot be maintained." Stan Ross, president
Afton Historical Society Mission Statement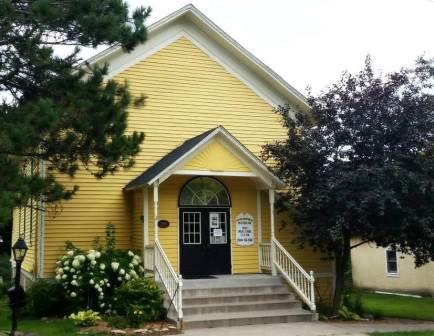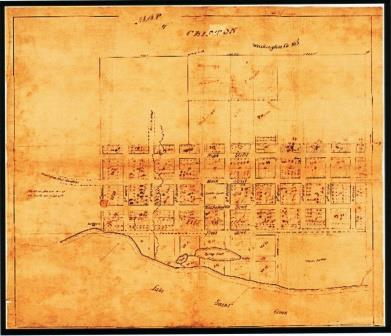 The Afton Historical Society was organized in 1980 for the purpose of locating and collecting any material which would help to establish or illustrate the history of the Afton area or the state, the exploration, settlement, development, and activities in peace and war, the progress of population, ethnic groups, wealth, education, arts, science, agriculture, manufacturing, trade, etc., and to disseminate historical information to interested persons, groups, and institutions.
Museum Manager: Vickie Winge
vickie@aftonhistoricalmuseum.com
651-436-3500
Board Members

President: Stan Ross
stan@aftonhistoricalmuseum.com
Vice President: Leslie Thomas
Secretary: Terry Clymer
Treasurer: Laurel Ross
Kathy Weed, Deb Erickson, Jeff Johnson, Ken Johnson, and Diane Perkins
A huge thank you to all of our donors, members and volunteers. We couldn't do it without you!